THE OVEN by Ilan Stavans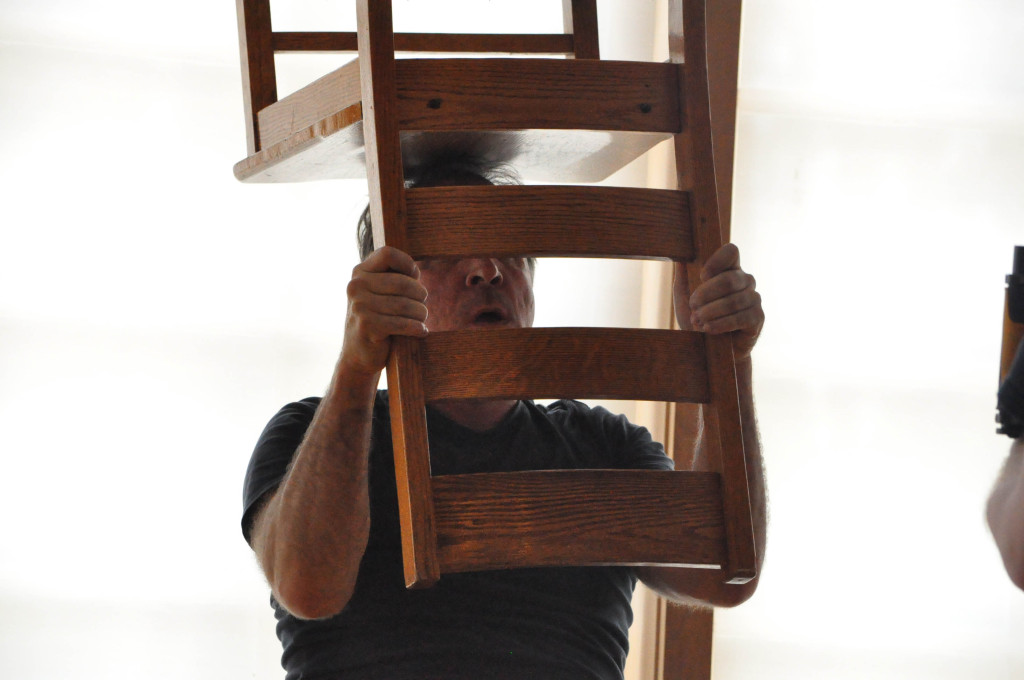 The Oven – a anti-lecture written and performed by Ilan Stavans
Directed by Matthew Glassman
World Premiere November 19-21, Thursday at 7:30, Fri. and Sat. at 8pm
PURCHASE TICKETS
Ilan Stavans, the acclaimed Mexican-American writer, distinguished scholar, Guggenheim Fellow, among other accolades, is best known for his prolific forays as an essayist, lexicographyer, cultural commentator, translator, TV personality, frequent contributor to NPR and the New York Times, and a professor of Latin American and Latino cultures at Amherst College.
But in a new performance that is a dramatic departure in form and content, Stavans shares his real life experience taking a detour from a State Department trip in Columbia to participate in a religious ceremony in the Amazon. Part lecture / part monologue reminiscent of Spaulding Grey, Stavans describes a journey that become at once a vivid and visceral exploration of the dualities of the human self. Through testimony, humor, and vulnerability, Stavans asks does it mean to observe, profess, and represent faith and knowledge without experiencing the agony and ecstasy that comes with its search?
The Oven, written and performed by Stavans and directed by Matthew Glassman of Double Edge Theatre, runs approximately 55 minutes and is followed by post-show reception with the artists.
Ilan Stavans is the author of numerous books, including On Borrowed Words (2002), Spanglish (2003), Love and Language (2008), El Iluminado(2012), and Quixote: The Novel and the World (2015) and the editor of The Oxford Book of Jewish Stories (1999), the Norton Anthology of Latino Literature (2011), and The FSG Book of Twentieth Century Latin American Poetry (2014). He has translated Jorge Luis Borges and Pablo Neruda into English, Shakespeare and Emily Dickinson into Spanish, Isaac Bashevis Singer from Yiddish, Yehuda Halevi and Yehuda Amichai from Hebrew, and Don Quixote into Spanglish. His work, translated into a dozen languages, has been adapted into radio, theater, and TV. He is the recipient of many international prizes and honors, including the Latino Literature Prize, the Jewish Book Award, Chile's Presidential Medal, and the Rubén Darío Distinction.